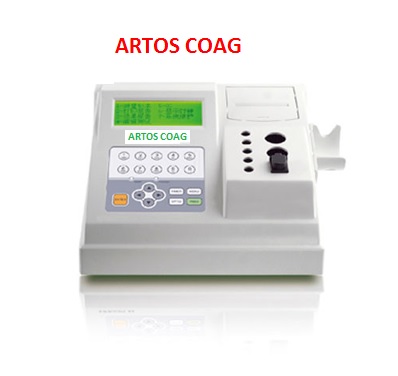 Overview
A ROBUST COAGULATION ANALYSER FOR EFFECTIVE TESTING OF PT , APTT, TT AND ALL CLOTTING ASSAYS.
Specification
1. Should be capable of performing PT, APTT, Fibrinogen, Thrombin Time.
2. Should be with single channel measuring with magnetic mixer motor.
3. Minimum test volume should be 150uL.
4. Should have alphanumeric membrane keypad.
5. Should be with automatic cuvette detection.
6. Should have LCD display.
7. Should have facility to calculate INR value.
8. Weight should be less than 1 Kg so that it is easily portable.
Others